Solar Control Window Film
We have been leading the green initiative for over 30 years. Excessive solar heat gain creates uncomfortable working environments and extreme HVAC costs. Solar control window film, high efficiency lighting, and even custom shading, among other things, can greatly impact not only how you feel but also how much you pay to keep cool. We have an accredited LEED AP on our team who can offer solutions that provide substantial improvements to your facility.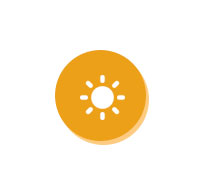 Up To 99% UV Rejection
Solar window film can block up to 99% of UV rays protecting your skin against harmful rays.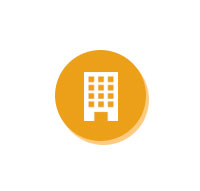 Enhances Aesthetics
Solar films make building exteriors more attractive by eliminating visual clutter and creating a uniform appearance.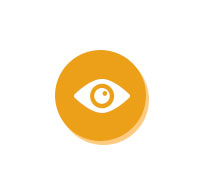 Cuts Unwanted Glare
Solar control window film lets in the light but not the glare, helping to maintain an "open" feeling.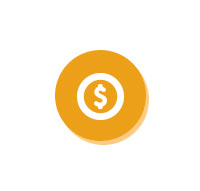 Big Energy Savings
Solar control films can keep out up to 86% of the sun's heat, dramatically lowering air conditioning costs.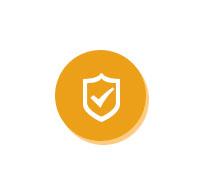 Increases safety
Window film helps hold broken glass in place and lessen the chance of injury and property damage.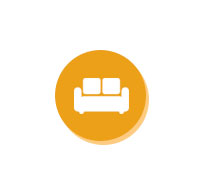 Protection From Fading
Solar control films screen out almost 99% of UV harmful rays—protecting your furnishings from fading.